About Us
At The Helm Training
Our Story
An Idea for a Marine Safety Training Course
At The Helm Training was born out of necessity observed by a professional USCG Master Mariner.
He discerned that boats were getting bigger, more complex, and powerful with an increasing number of operators having little experience and understanding of safe operational procedures of their vessel. At that moment we thought why not create a marine safety training course for boat owners on their boat.
Each vessel is unique, but the basic understanding of safe vessel operations and seamanship can be adapted to any boat with our proven syllabus. At The Helm Training provides a personalized learning experience by a professional Captain or Trainer to teach a new or experienced boat owner, who wants to improve upon their skills.
You do not need a boating license to operate a boat in the majority of the United States, but many states require a general safety course. At The Helm Training course provides a curriculum taught from a system developed with over 40 years of experience that works in tandem with a NASBLA approved online course.
We discovered in our experiences of working with people with the resources to own a 30-to-60-foot yacht, that they do not have the time, necessity or desire to go to a Captain school. Additionally, the courses offered by other organizations lack the hands on training specific to the boat they will operate. At The Helm Training addresses these shortcomings.
Mission
To make boating safe, one lesson at a time.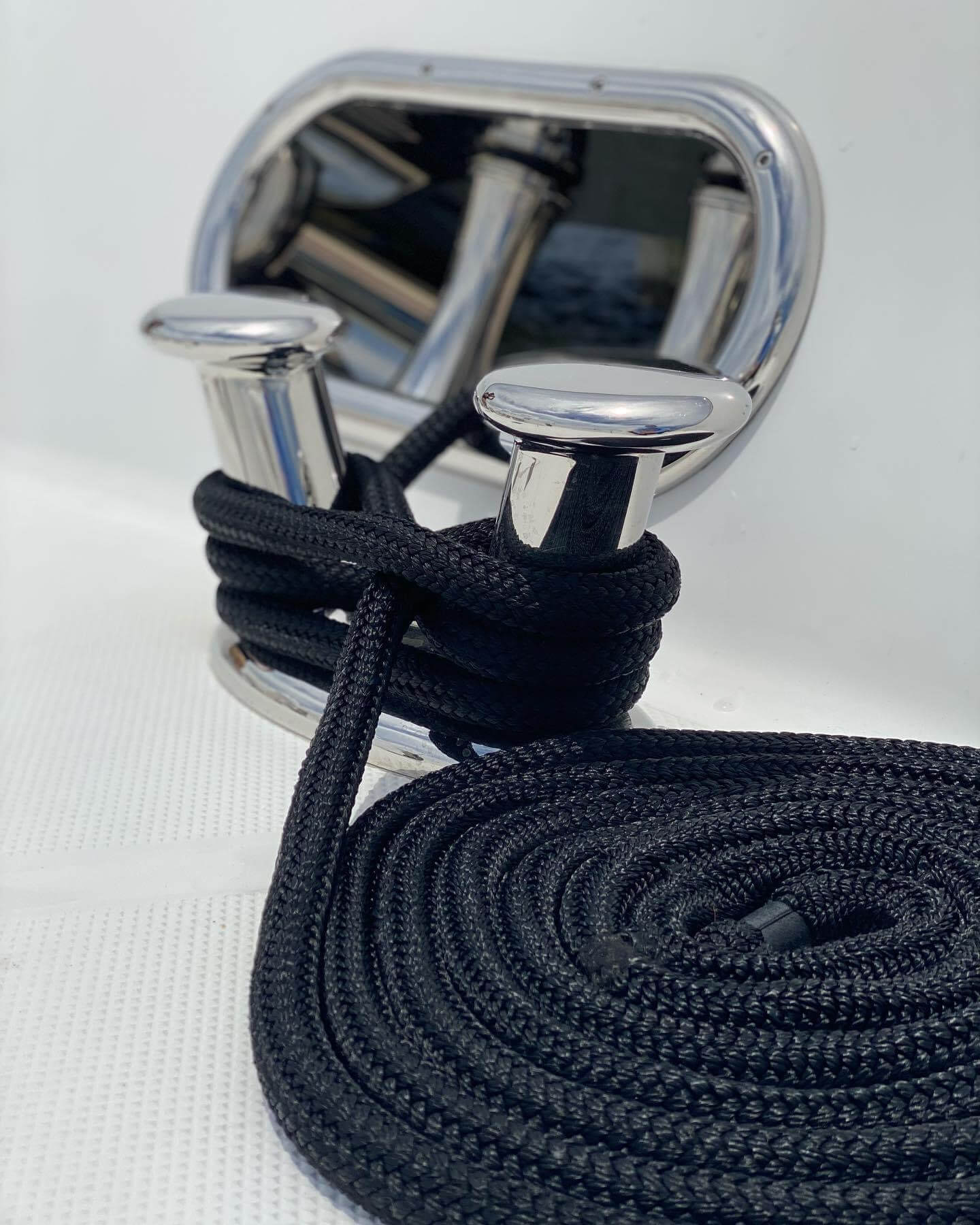 Vision
Our vision is to establish ourselves as the leading provider of on-the-water hands on training in combination with boating safety online education.
We aim to revolutionize the marine industry by equipping boat owners with the essential knowledge and skills required to navigate any vessel safely.