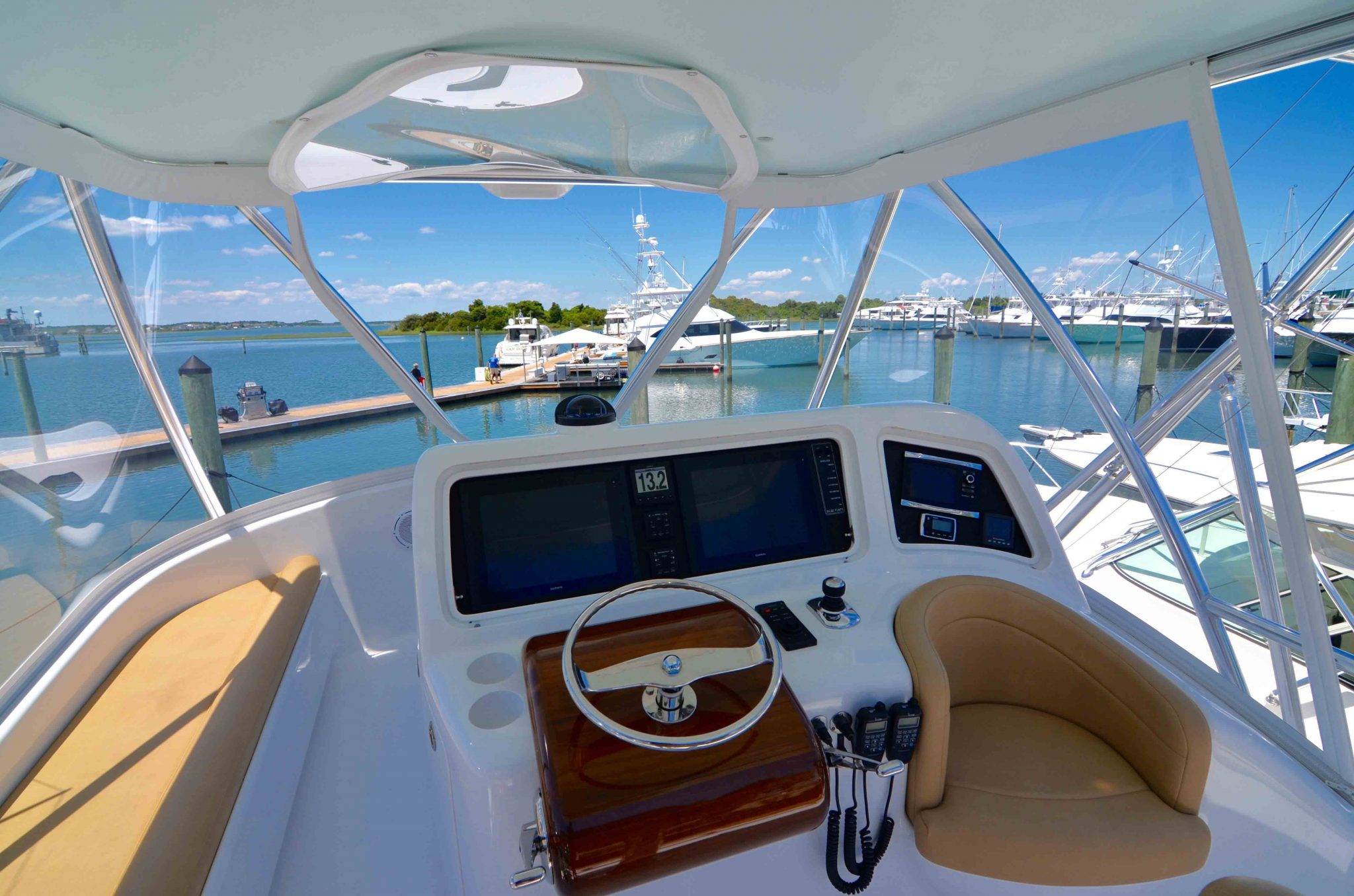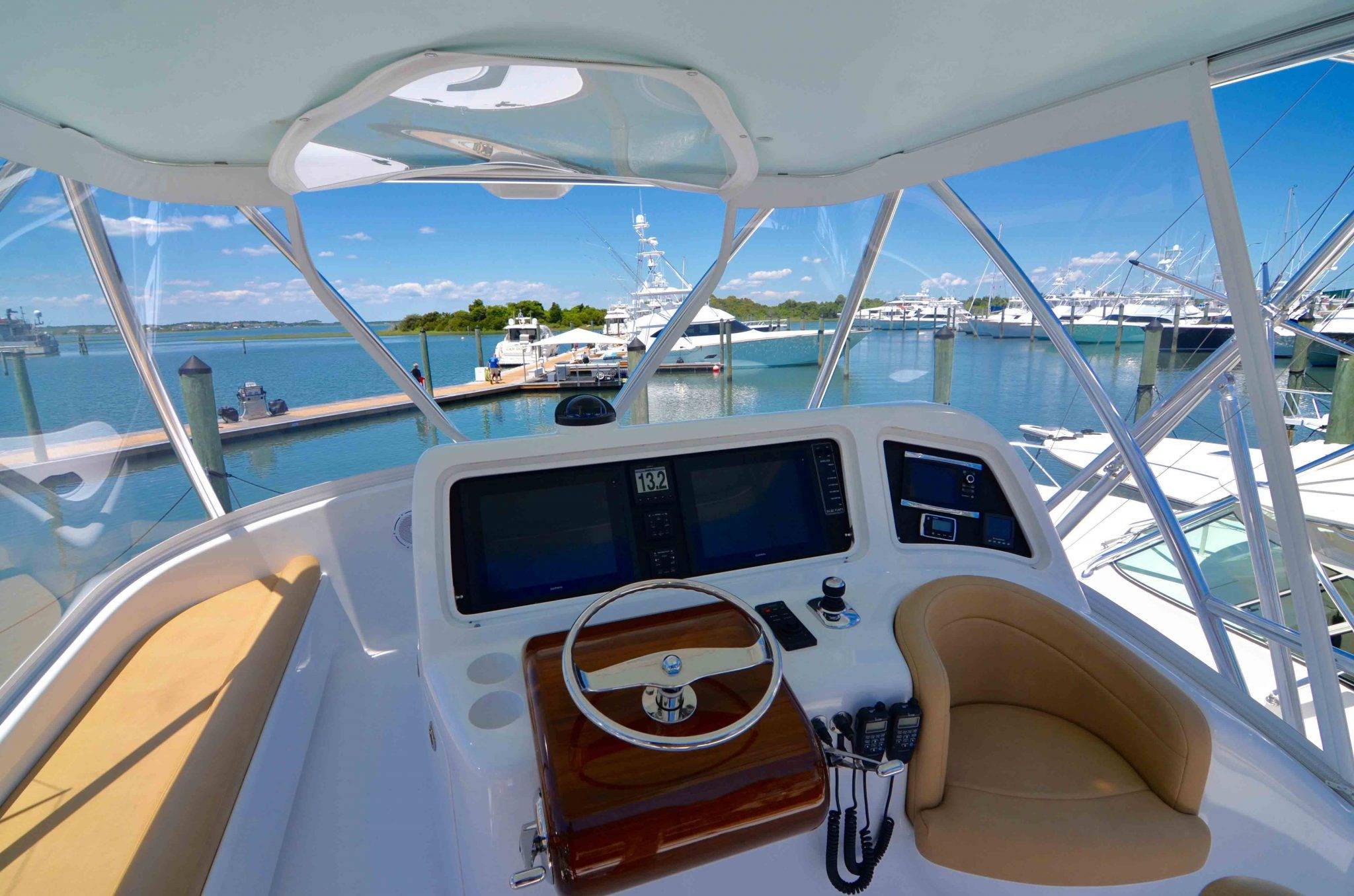 Become the Captain of Your Boat
At the Helm Training is a Ground-breaking Educational Experience that is taught by our team of captains/trainers who specialize in guiding novice and seasoned boaters into safer, more competent, knowledgeable and confident marine enthusiast and boat handlers. Our comprehensive syllabus we formed includes topics such as mechanical systems, personal and vessel safety, trip planning and preparation, communication protocols, situational awareness, vessel physics, maneuvering, docking and anchoring. Our course is not intended as a preparation for captains licensing, rather for new or experienced boaters moving up in size, type, or complexity of vessel. Our vision is to expand our network of captains/trainers nationwide, as boating safety is a nationwide issue.
I had recently purchased a boat in Palm Beach and was looking to get it delivered at my house in Jacksonville. I came across At The Helm and decided to work with them. Never have I trusted someone more with an expensive purchase like a boat than with their team. They went over the whole boat before delivery and kept me updated with pictures on the daily. Amazing customer service!
Andres Rivera
Capt. Reese was outstanding. He took his time and went over the entire boat with me, the manual then showed me how to handle it. He was patient and his knowledge was 1st rate. Couldn't have asked for a better teacher. This should be required!!
Nick C.
As a first time boat owner, I chose the one day training and I was really impressed with the service that At The Helm provided. They provided one of their captains to come over and train me on my boat for a day and I was ready to hit the waters the day after! I really recommend their services, especially if you're planning on taking your family on your boat.
George Smith